Guwahati, Shillong and Kaziranga Tour Overview
North East India has its own unique charm which draws the attention of the tourists from every corner of the nation. Due to rich experience and expertise, Provasin Holidays has been able to make North East tour packages more attractive. With the aim to promote tourism in North East India, we have designed exciting packages that take you to different corners of North-Eastern India. The Excited North East Tour covers right from Assam to Meghalaya, from Arunachal to Sikkim, From Mizoram to Nagaland, from Tripura to Manipur. You can opt adventurous package including comfortable accommodation and meal with us in your budget. Be in touch with us and allow us to make your trip hassle-free and memorable.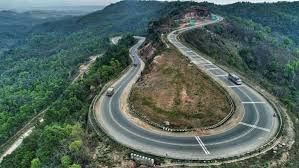 Start the journey with your arrival at the Guwahati Station / Airport get greeted, and straight away get transferd to Shillong. It takes around 3.5 hrs to reach this Gorgeous Hill station of Shillong. On the, way drop by the, Borapani lake this lake is the biggest artificial lake in the state of Meghalaya. Also known as the Umiam Lake, it is beautifully surrounded by Sylvan hills. On reaching Shillong, check in at the hotel and spend the rest of the day at leisure and later retire for the night stay at shillong.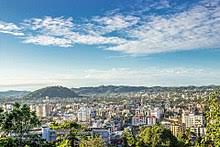 In the morning after breakfast begin the excrusion towards the Wettest place on the Earth CHERAPUNJEE. It is at a distance of about 60 KM and on the other way across Several Waterfalls, Limestone Caves, Striking root bridge and other natural sites to provide several activities. Visit the Spectacular Seven Sisters Falls, the Mawsmai Cave and the Thangkharang Park. In the evening, return to Shillong. Your Shillong tour package for family holidays includes a stopoveren route at the Elephanta Falls and the famous Shillong Peak, it allows a great view. Later, return back to the hotel and stay overnight at the Shillong hotel.