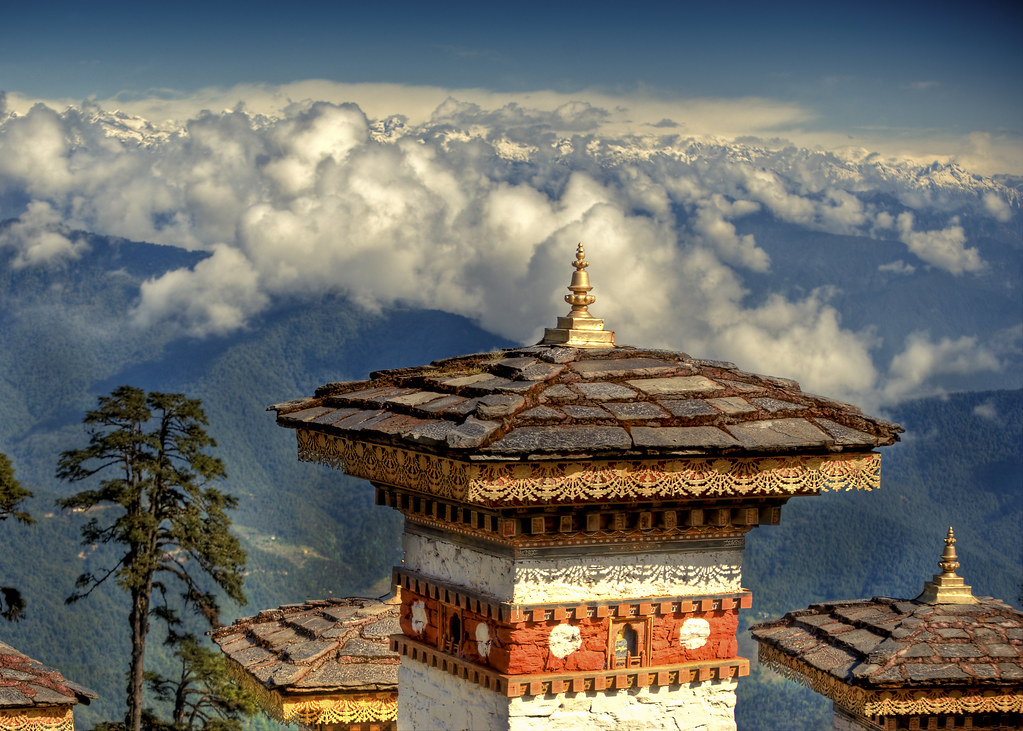 Bhutan, situated on the Eastern border of India, is a beautiful city for all the travel and nature enthusiasts. The country is lined with natural beauty, monasteries, forts, and whatnot. You can find a beautiful amalgamation of untouched beauty with a touch of modernization. The Kingdom of Bhutan is settled in the great Himalayas and one of the most splendid locations for all the travelers. Not just the beauty that Bhutan is lined with, there is another reason why people just love to travel to Bhutan. It is the fact that is very light on the pocket. You can easily make your round trip to Bhutan without burning a hole in your pockets. The rich cultural heritage and the peaceful living fused with the natural beauty of this place make it even more beautiful. But Bhutan holiday tours are not like your regular travel endeavors. Those visiting Bhutan need to keep some things in mind as it is not like your regular tourist country. It is very unique and stands out and therefore you need to keep some things in mind when visiting this country. That being said, here are some of the important things to keep in mind when booking a Bhutan tour package.


Indians Don't Need A Visa
While nationals and citizens of all other countries require a visa to travel to this beautiful country, Indians, Bangladeshis, and Maldivians don't need a visa to make a visit. You can be pretty delighted as this is one of the few countries where Indians can travel without having a passport or a visa in hand. You do not have to get into any hassle of getting a passport or a visa to visit Bhutan. Simply book a Bhutan tour package and get going without worrying about anything else.


You Can Even Enter The Country By Road
While traveling to most of the countries, you need to fly by plane. However, Bhutan is one country where Indians can even travel via road. Not all nationals, especially those traveling from the other border of China, can travel via road. However, air travel is also one of the most interesting ones. Paro Airport is an exciting one. It is beautifully sandwiched between mountains and the pilots do a topsy turvy dance to reach the place.


Food Can Be A Bit Spicy
Another thing you should not forget when visiting Bhutan is that the food here could be a little spicy. Their breakfast, lunch, and dinner all include a lot of chilies and you can expect the same in your meals. The spicy food lovers can rejoice in Bhutan while those that do not like too much spice might want to keep themselves some packaged food for emergencies. When booking your Bhutan travel package, you can give a heads up to the travel company if you like or can't tolerate spices and about any other dietary restrictions.


It May Rain Anytime
If you are taking a Bhutan holiday package, you can be sure of one thing, even the summers in Bhutan might feel like a monsoon. Rains might come pouring anytime so be sure to carry some good clothes and rain protector. You should carry enough clothing when visiting the country. Wherever you travel in Bhutan, make sure you also have your umbrella handy.